Hofu City is east of Yamaguchi City and sits in the Hofu Plains which were created by the Saba River. The city is proud of its natural beauty and rich cultural history. The Ohirayama (631 meters) and Migitagadake (426 meters) mountains to the west and east, respectively, enclose the largest plains in the prefecture.
The city's cultural center, Aspirart, is located besides the station.
Its industrial seaport in the south on the Suo Sea (part of the Seto Inland Sea) provides many of the city's jobs
Shopping
The city has two large shopping malls within close walking distance from JR Hofu Station. Directly to the north and about a 8 minute walk away is the larger You Me Town. The more traditional covered shopping arcade is located northeast of the station.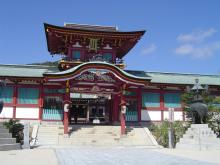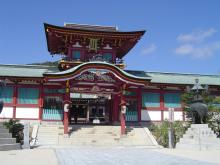 Tenmangu Shrines are dedicated to worshiping the god of literature and scholarship, Tenjin. Hofu-Tenmangu Shrine (防府天満宮神社) was built in 904 and is considered as one of the top three Tenmangu shrines in Japan. Sugawara Michizane who was deified as Tenjin after his death in 903 was a top scholar in the Heian Period. This group of shrines is popular with students hoping to do well on exams.
Suo Kokuga Ato
Suo Kokuga Ato was the location where a regional administrative office was built during a drive to reform the Japanese bureaucracy which began with the Taika proclamation in 646. Branch offices of the central government like this one in Hofu City were built all across Japan. Very few other ruins of this period survive with their road and building layouts so well persevered. Most others have long been developed over.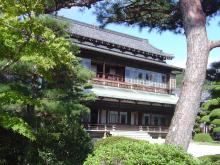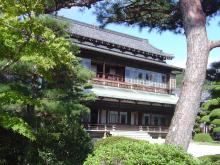 The powerful Mori clan ruled this area during the 16th to the 19th century and their mansion and the museum in it can be toured in the northeast of the city. Much of the villa's gardens remain intact and, while there are plenty of far better ones, it is a place of unique historic significance.
Sister Cities
Chuncheon, Korea
Monroe, Michigan, USA
Akitakata, Hiroshima Prefecture, Japan
Full Screen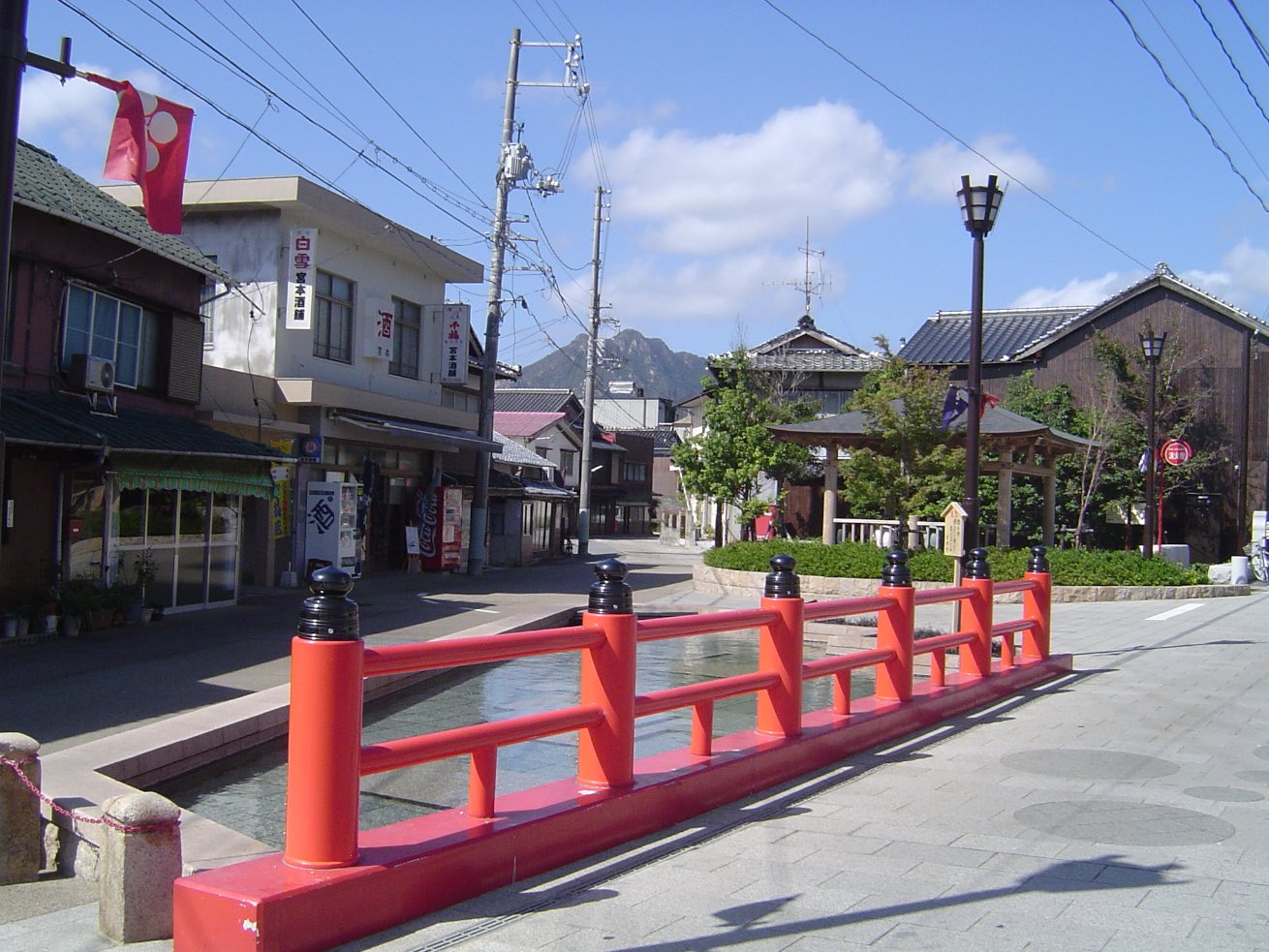 Matthew Bystedt
Getting There
The easiest way to reach Hofu City is by train. JR Hofu Station is in the center of town and is a manageable walking distance from most historic sights in the city. The Shinkansen line passes to the north of the city but it is easy enough to transfer at Shinyamaguchi Station or Takuyama Station to the local Sanyo Line in the two surrounding cities.
Posted: April 20, 2011 Updated: February 21, 2015
All rights reserved © 1999-2015 Matthew Bystedt