Karoichi Market and Kanikkokan
Karoichi Market
Karoichi (かろいち) is the largest fish market in Tottori City. Fresh local seafood can be browsed and taken home for reasonable prices. You can also try eating local seafood at one of the attached restaurants. The sushi restaurant located out the north exit is famous for its large serving sizes of gourmet fish. Numerous Japanese actors and sports players (Ichiro Suzuki for example) have eaten there.
Wrapped in ice packs and foam boxes, fish bought here can be safely transported for around 24 hours without refrigeration.
Website: Karoichi (Japanese)
Full Screen
Matthew Bystedt
Kanikkokan
Beside Karoichi market is a free museum dedicated to area crabs and the industry that relies on them. Kanikkokan (かにっこ館) or Tottori Karo Crab Aquarium is about ocean crabs and fishermen. It is aimed at kids and has numerous hands on exhibits.
The museum is open from 9am to 5pm and closed on Tuesdays. During July, August and on holidays the museum remains open on Tuesdays. There is free parking.
Website: Kanikkokan (Japanese)
Full Screen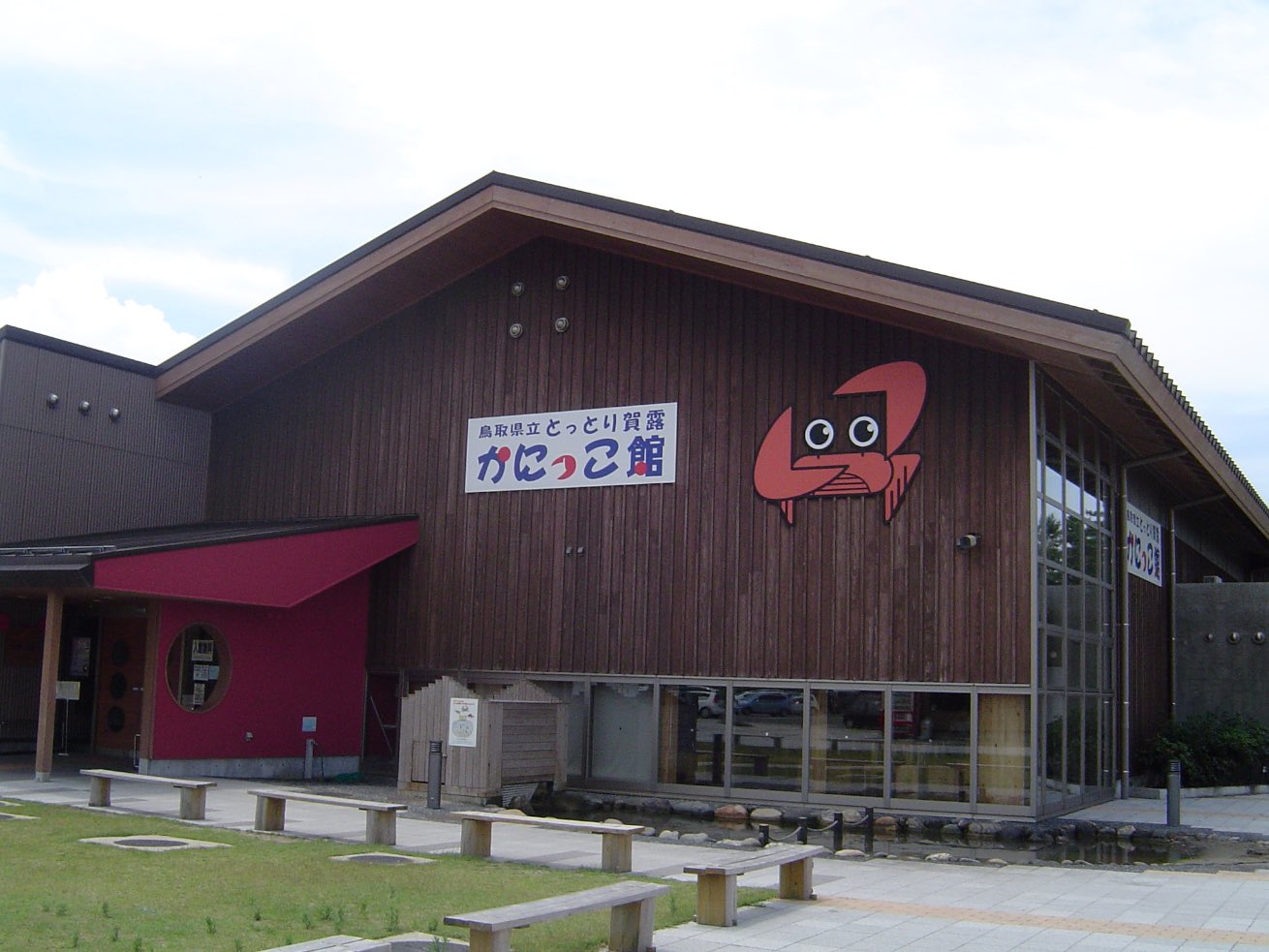 Matthew Bystedt
Getting There
Karoichi and Kanikkokan are located west of the Sendai River's outlet into the ocean and past a small bay. It can be reached by local bus (Kanikko-mae stop) from JR Tottori Station. The area is best visited by car.
Posted: April 17, 2011 Updated: February 24, 2015
All rights reserved © 1999-2015 Matthew Bystedt