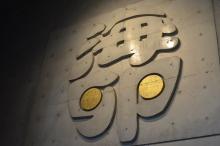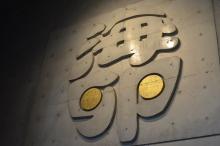 Umitamago (Oita Marine Palace Aquarium) is a large aquarium with an impressive history located in Oita City on the east coast of Kyushu. It is the most popular theme park in Oita Prefecture according to 2006 statistics. It reopened after an extensive renovation in 2004.
It opened in 1964 and was originally known as the Oita Ecology Aquarium (大分生態水族館) and added Marine Palace to the name in 1971. It was built under the direction of local mayor and visionary, Tamotsu Ueda. It opened with innovative displays and shows that included some that could be the first of their kind in the world. For about 10 years, it was the most visited aquarium in Japan. Its old building was removed to build the new national highway between Oita City and Beppu City.
Full Screen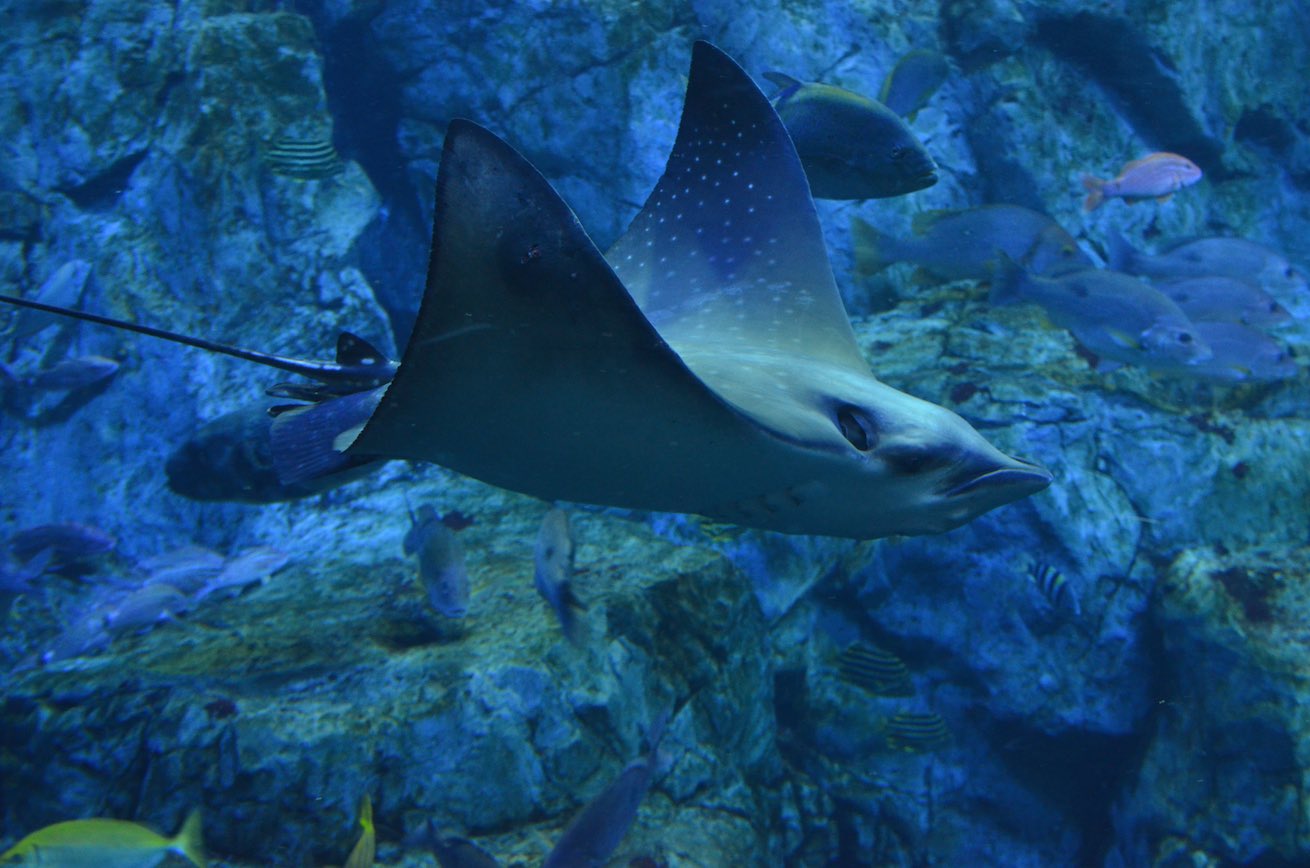 The ocean tank is one of a score of nice displays.
Matthew Bystedt
Indoor Displays
The indoor displays in Umitamago are all well put together. There is also a wide mix of different biomes represented with arctic, ocean and river tanks. The displays are often presented in unique ways. For example, the ocean zone tank has a hall under it that you walk through and look up into it. While not the largest aquarium around, it does seem to have an abundance of interesting sights.
Outdoor Displays
The displays outside are all a reasonable size and well decorated. There is plenty to walk around and see outside. The star for me was undoubtably their walrus. The show with it placed an emphasis squarely on learning about its ability. Penguins, dolphins, seals and other animals are all there as well. The aquarium is built right on the ocean and has a fabulous view of the ocean and the coast.
Full Screen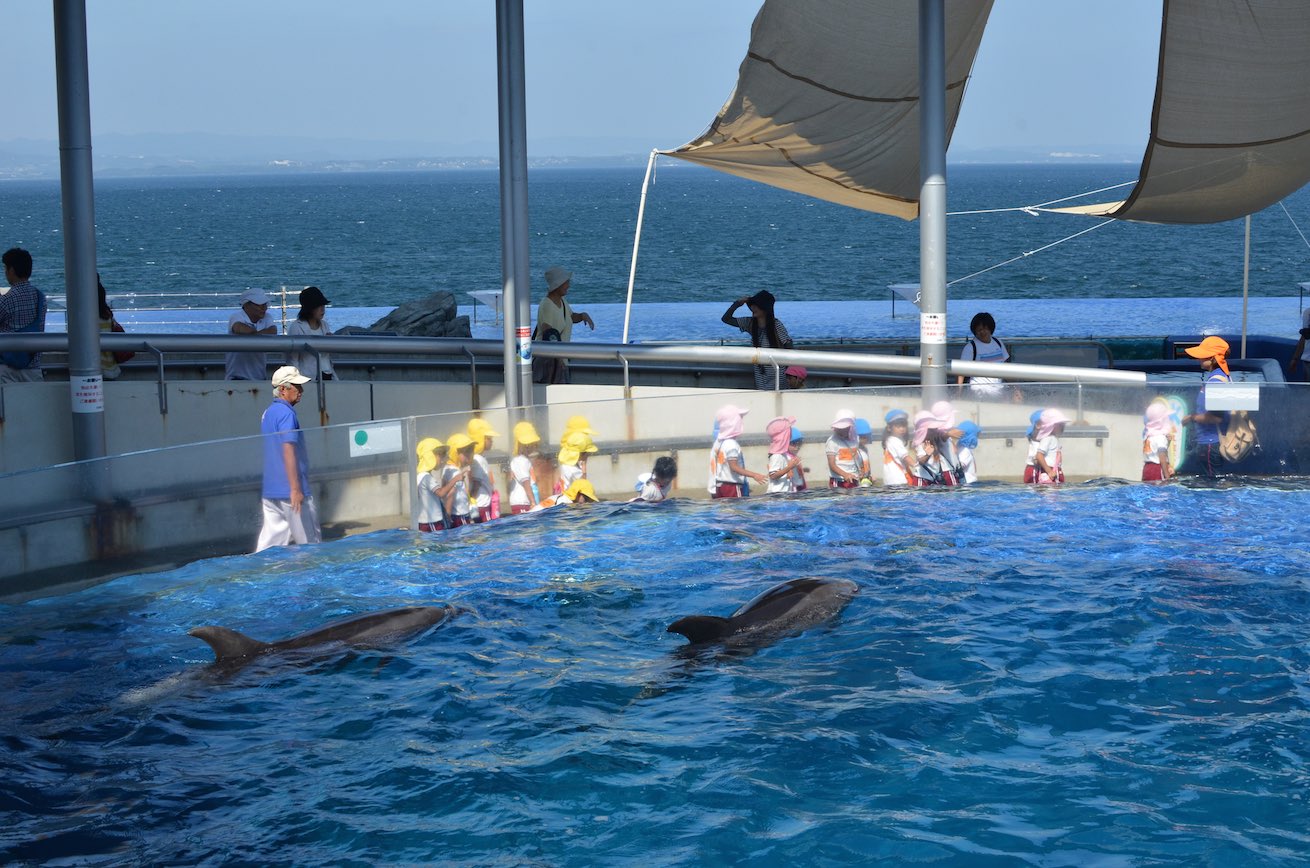 Pods of dolphins and schools of kids can be found at Umitamago.
Matthew Bystedt
Getting There
Umitamago is located between Beppu City and Oita City on the east coast of Kyushu in Oita Prefecture. Buses from both cities travel from their JR stations along the coastal highway to the Takasakiyama Natural Zoological Garden (monkey park) and Umitamago Aquarium. The bus takes around 15 minutes from Beppu and 25 minutes from Oita. There is no train station nearby even though there is a train line between the cities along the coast. Unless you plan on doing an illegal jump from a moving train, you're stuck taking the bus or driving.
Posted: March 15, 2015 Updated: August 25, 2015
All rights reserved © 1999-2015 Matthew Bystedt