Japan / 日本 - Nihon
Trip Planning
Japan's Geography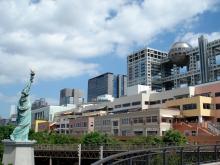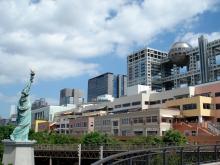 Tokyo is part of world's most populous metropolitan area with over 35 million people.
Western Japan
Hiroshima Prefecture is opposite Shikoku on the south side of Honshu between Yamaguchi Prefecture and Okayama Prefecture. Its capital, Hiroshima City, is the largest city in western Honshu. Much of the coastal economy is tied to shipbuilding and fishing.
Tottori Prefecture is on the north side of Honshu between Shimane Prefecture and Hyogo Prefecture. Tottori has the lowest population of all prefectures in Japan. It is close to being the smallest as well.
The Legend of Peach Boy or Momotarou was born in Okayama Prefecture which is famous for its peaches. Kurashiki City is a popular tourist destination with its famous canal district.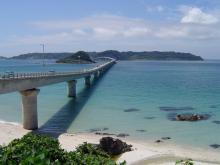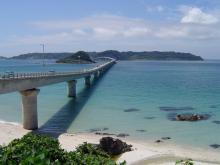 Yamaguchi is the western most prefecture on Honshu, the main island of Japan. It has a number of scenic locations including Iwakuni City's Kintaikyo Bridge and Akiyoshi Cave.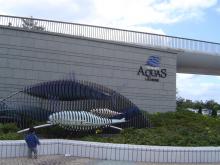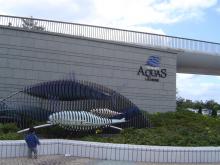 Located on the north side of Honshu and west of Tottori Prefecture, Shimane is one of the least densely populated prefectures in Japan. There are plenty of unspoiled locations to look at around the prefecture.
Posted: April 8, 2011 Updated: August 1, 2015
All rights reserved © 1999-2015 Matthew Bystedt